Become An Independent Cleaning Professional With Cascade Maids!
Gain access to hundreds of jobs close to home, build your own schedule & earn great pay!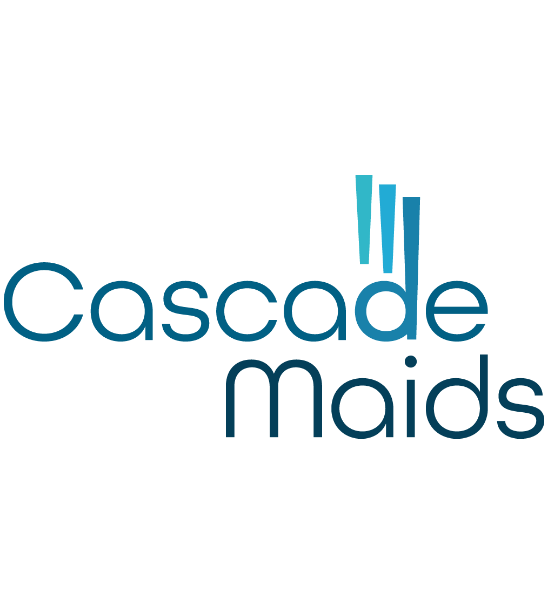 GREAT PAY
Our Top cleaners make $1000 a week, Averaging $25-$32 or more per cleaning hour. (Tips are always yours to keep!)

EASY PAYMENTS
Cascade Maids pays weekly for the previous weeks completed jobs, via direct deposit to your bank account.

FLEXIBLE SCHEDULE
You choose when you want to work & set the distance you want togo for jobs. Build a full schedule or simply claim a few jobs to fill your schedule. Its completely up to you!
WHAT OUR PROFESSIONALS ARE SAYING
I own a small local cleaning business out of Everett, but sometimes have gaps in my schedule that I need to fill. I love that I get sent new jobs daily, that are close to home. I can except the ones I like or decline them if it wont work with our schedule

What I really like is that I can take a couple of jobs a day, and I don't have to deal with the headache of finding my own clients and dealing with all the back end work. All i want todo is clean and Cascade Maids makes that possible!

REQUIREMENTS

Must have a minimum of 2 years paid cleaning experience.

Must be reliable, hard working & detail oriented.

Must pass a nation, state & county wide background check.

Must enjoy cleaning, have excellent customer service skills and the want to satisfy clients!